My Team
As a Financial Representative for the Northwestern Mutual, I am committed to helping my clients whether they are concerned for their own financial needs or those of their family or business. I don't do it alone. Here you will find a listing of the people who help make it happen.
Together, we stand committed to providing the best customer service possible. If you have a problem or need assistance at any time, please let us know.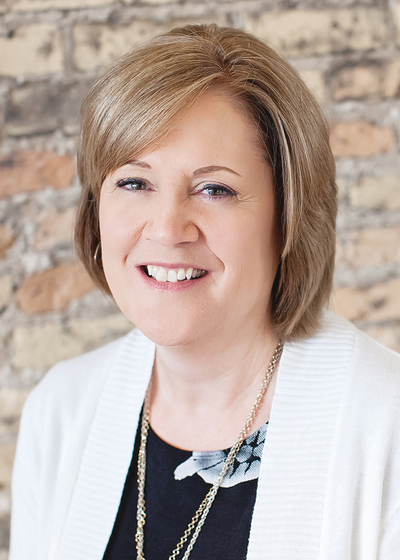 Celia A Schwab
Associate Financial Representative
Office 320-223-6645

Celia Schwab joined Northwestern Mutual in October of 1996. She is responsible for processing client transactions, assisting in preparation of materials for client meetings, and responding to client service needs. She is licensed in Life, Accident, and Health Insurance and Long Term Care.  In her spare time, Celia enjoys reading, gardening, attending plays, and spending time with family and friends.
Celia can be contacted for:
Client Servicing
General Inquiries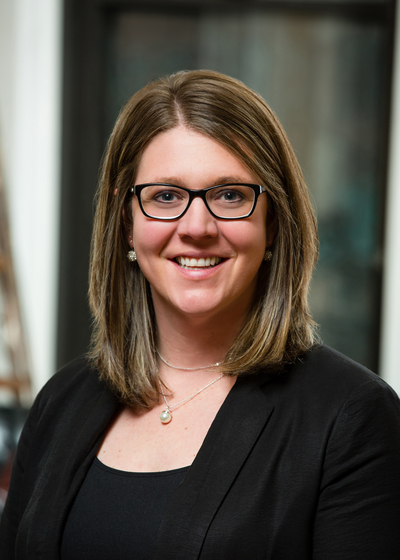 Katie Knutson
Director of Operations
Office 320-257-6075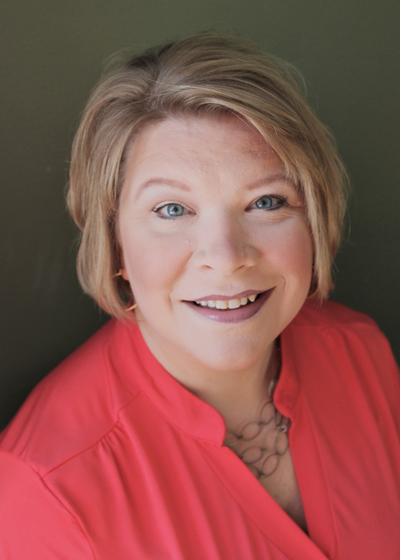 Wendi C Galligan
Office Coordinator
Office 320-251-6711